Edith @ Tamaki Primary School
I am a Year 6 student at Tamaki Primary School in Auckland, NZ. I am in Room 7 and my teacher is Miss Ashley.
Wednesday, 12 April 2017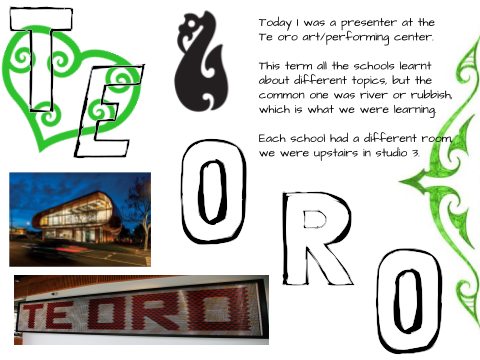 Today My friends and I, went to Te oro located in Glenn Innes Auckland to present.
Posted by

Edith
at 19:03
No comments:

Tuesday, 11 April 2017
For reading we are researching and answering questions about ANZAC day.
Posted by

Edith
at 12:33
No comments:

Posted by

Edith
at 11:43
No comments: